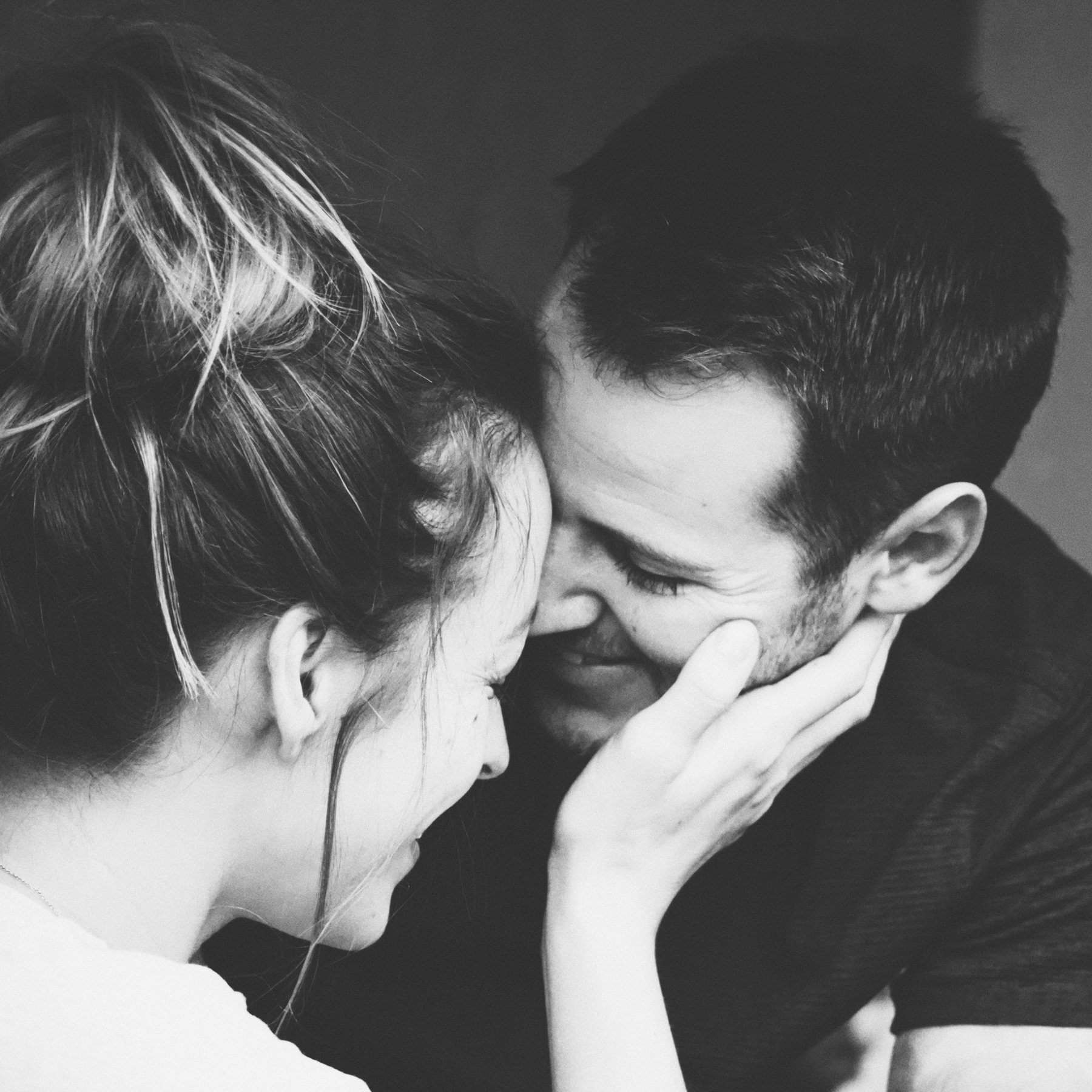 Young Marrieds Gathering
Our Young Marrieds gathering is a fun event for couples married 5 years or less, looking to grow in their marriage and connect with other young marrieds.We have two ways to help you grow in your marriage and connect to life-giving community...

Group Gatherings: These gatherings take place once a month on Sunday evenings at NMC from 6-8:00pm at NMC. During these gatherings, you will be fed a FREE dinner, hear some encouraging and relevant content and meet some great people. Complimentary childcare is available at our monthly gatherings with registration.
Connection Groups: From there, we want to help you step into community by joining either a Young Marrieds Connection Group, or, if you have been married for less than 2 years, an NWEDS (newlywed) Connection Group.