North Metro Church Sewell Mill Campus
We have found a second location for NMC to open our first satellite campus. While God had been stirring in our hearts as a church, God was also leading Sewell Mill Baptist Church to give, yes, give their church to NMC. North Metro Church is adopting Sewell Mill Baptist Church.

As God always does, He beautifully wove Sewell Mill Baptist Church and North Metro Church's paths together, and we have a story of God's faithfulness to tell! We invite you to watch this story!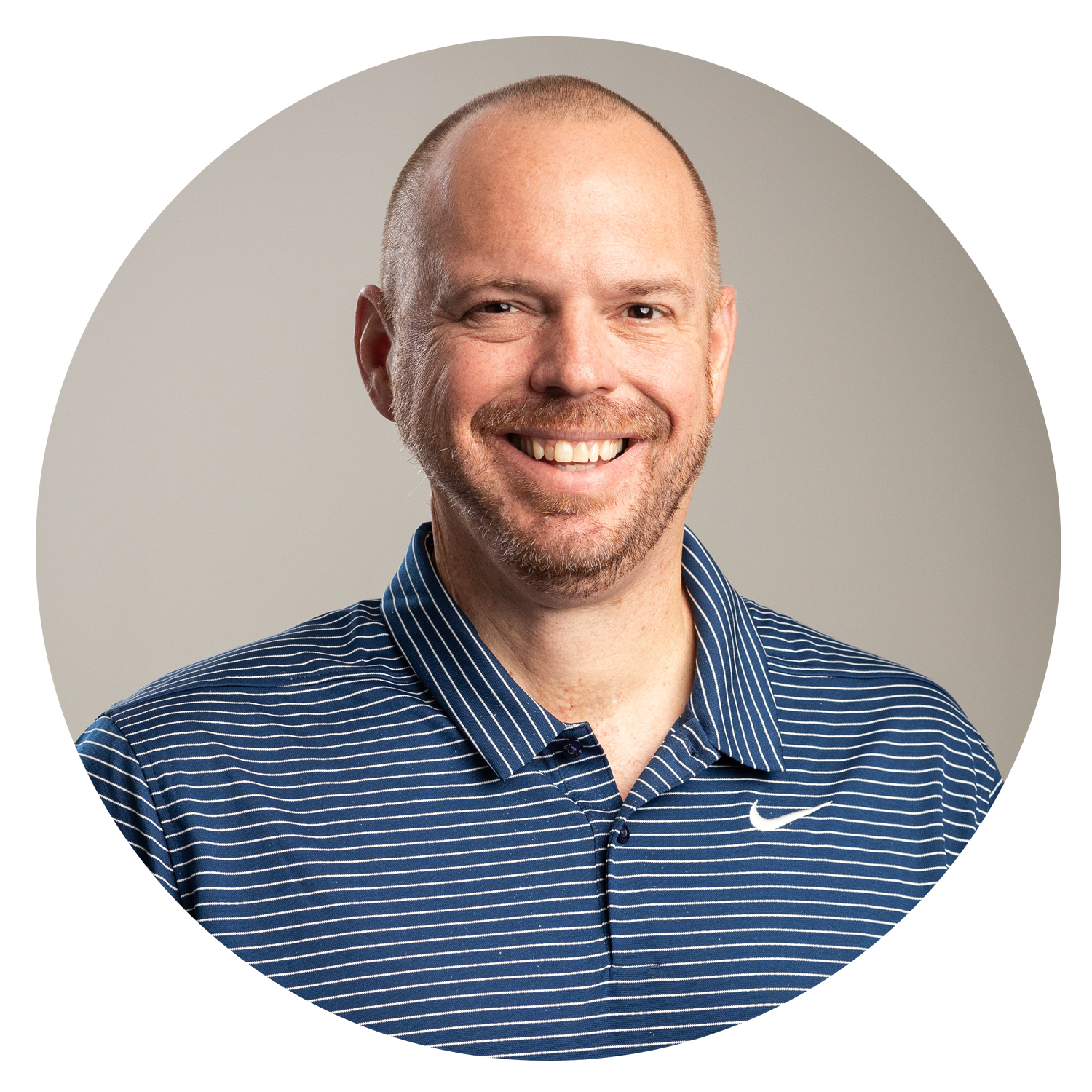 Keeping You Informed
John Maggard, our Executive Pastor, is taking leadership over this exciting project. With the prospect of this project taking a year or longer to complete, we've answered some frequently asked questions and will use this page to keep you informed. If you have any questions not answered here, please don't hesitate to contact John!
Can we stop by and see the property?
We can't wait for you to see it; however, please respect that for a short time, the church will continue to meet, and during the day, there is a Christian school currently operating on site, so at this time, we ask you don't stop by. We will definitely be scheduling events in the future for you to tour the property and get a feel for the location.
What improvements is NMC going to make to the property?
Again there are things we could do, should do, and must do, and we are still working all of that out with our architects and engineers. In addition, as we will stay debt free in this project, final costs may drive some of our decisions. There are some immediate issues we need to address due to the age of the building, the most expensive being an elevator. Although this is not final, click here to see our architects' first draft at a site rendering.

Is East Cobb really underserved by churches?
Yes, that is true; when you look at population numbers to churches, that is correct. In addition, many churches in the last 20 years have grown to the outer suburbs following population growth. So as "closer in" churches age out and you have a resurgence of relocation growth, it further compounds the issue.

I see a playground and a baseball field, can we use them?
Not yet. We will figure this out as we move in and complete renovations. We need first to assess the condition and then understand what current uses are in place and respect those arrangements. Currently, a travel baseball team has a rental agreement on the baseball field. So at some point, yes, but allow us time to figure it out for now. As I mentioned earlier, we will have NMC family kickball at some point. The main thing is that we are excited about the nine acres of land and excited to see how we can use the property.

What will our relationship be with the Christian school currently on the property?
Although our initial intent was to maintain a partnership with Richards Christian Academy, we both agreed that is not possible after the 2022/23 school year.
Once we got further into the construction process and realized how long and how disruptive the construction project would be, both NMC and Richards Christian Academy agreed it was best for the school to find a new permanent home. We exhausted all the options, but due to measures beyond our control, Richards Christian Academy is in the process of relocating to a new permanent home.
What does this mean for the current NMC staff?
Other than being super excited, we have already done a lot of preparation ahead of time to make this a smooth transition. Last year we restructured our org chart to allow for being a multisite church even though we did not have the second location yet. We are set up to run a fairly lean staffing model. Matt Johnston is our Sewell Mill Campus Pastor and will provide some administrative and event support. However, for the most part, we have implemented a "Central Services" model, which means most of the ministry can be managed from our Barrett Campus with the help of you guys, our awesome Tablesetters. The most important thing to keep in mind is that while this is a second location, it will be a much smaller environment compared to the Barrett Campus and much more scalable. Other than the occasional site visit on a Sunday, most of our staff roles will not be changing, and you will, for the most part, still see them all in the roles you are used to seeing them.

If I currently attend NMC, can I attend the Sewell Mill Campus?
Yes, we are one church in multiple locations, so that will be up to you and your preference. However, our goal is to help people find and follow Jesus in East Cobb, so if we go take up all the seats, that might be difficult. We believe that the distance and traffic patterns are far enough there will be some of our current NMC family will find it more convenient, but the bulk of our current Barrett Campus attendees will be staying put. As we get closer to the launch, we will need to form a team of Tablesetters who might want to be a part of the launch team, so if this interests you, keep an eye out for ways you can get involved.